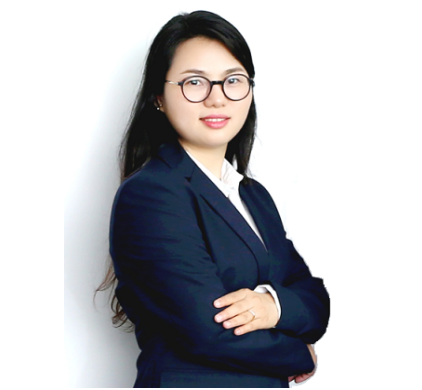 Wendy – Ms. Peng
Sustainable Packaging & Solution Provider
Flexible packaging not only protects your product; It also projects your brand image and marketing message to stand out on crowded retail shelves.
Actually Flexible Packaging is a simple business in most people's eyes,But apparently, It is more complicated when you step into it, You always need to ready for meet more "situations" than "smooth go".A simple consideration in the very beginning may influence the whole chain of product sales present to the whole market.
At Libopack, Quality is our culture !Our whole technical team has been working in the Flexible Packaging industry for over 20 years, and I have been in this industry for 8 years, Both in market front and products developing,It's important that we help brands like yours make informed decisions when it comes to finding the right eco-friendly packaging.
Let us help your brand fulfill its sustainability goals and lessen its carbon footprint by choosing from our sustainable packaging product line.

Email: wendy02@lt-packaging.com
Team Members
MEET OUR TEAM
Customer
We welcome customer visit our plant to have more confidence in our production and quality control; Now our factory has a 3-floor building around 11000 square meters with more than 60 experienced workers.